We Offer:
Great Variety of colors to choose from:
Pole (Post)
5" O/d Galvanized steel 13 gouge tubing, Powder coating painted resistant to mold. UV stabilizers, 45,000 PSI Minimum to 48,000 Maximum tensile strength.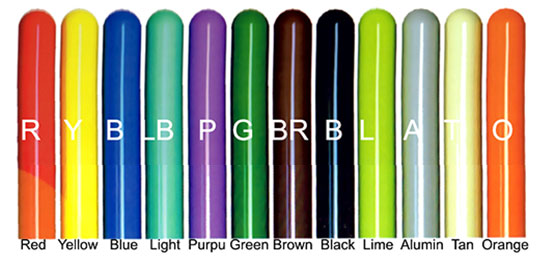 Slides and Panels
Choose into a wide variated of Designed and vivid colors, constructed Rotational y Polyethylene Plastic molded 1/4 thingness UV stabilized.
Stairs and Decks
48" x 48" More capacity, double wall decks and stairs 12 gouge steel reinforced bottom for additional stregth 1/4 minimum over commitment of Plastisol coating for a more soft touch of children at play time UV resistant.
Hardware
Clam and support cast aluminum alloy and powder coated paint tubbing support panels and rails 1 1/4 o/d 14 gouge All Hardware are stainless steel and bolts and nuts security to prevent theft or easy disassembly.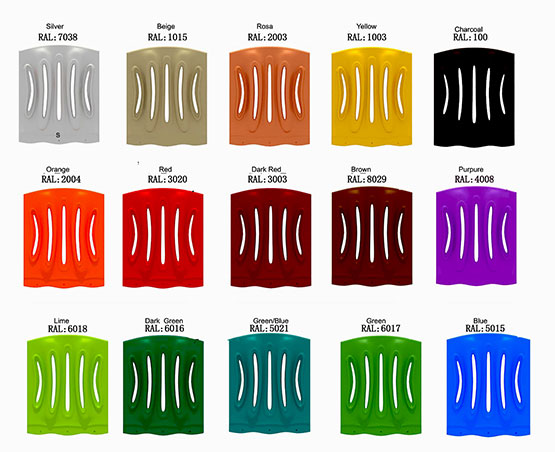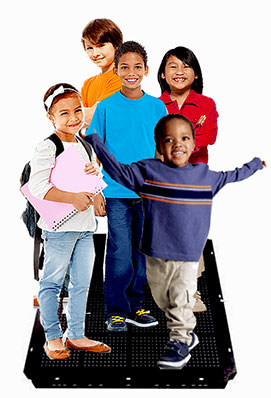 Customers choose us
Why Playground USA?